"A series of social welfare activities for the 70th anniversary of the founding of the People's Republic of China - visit to the children's welfare institution
---
【Summary Description】In the afternoon of September 27, Luoyang Yuxiang Technology Co., Ltd. organized its staff to carry out one of the series of social welfare activities of "Salute to the 70th Anniversary of the Founding of the People's Republic of China" to offer love and send warmth to the orphaned children. We prepared small greeting cards full of blessings and toiletries such as diapers, wet wipes, towels and toothbrushes full of the children's daily needs, and sent warmth to the orphaned children with practical actions before the arrival of winter. The staff in the orphanage introduced to us that the children currently being supported in the orphanage are all social outcasts suffering from serious congenital diseases, physical defects and serious illnesses. Working in the orphanage
In the afternoon of September 27, Luoyang Yuxiang Technology Co., Ltd. organized its staff to carry out one of the series of social welfare activities of "Salute to the 70th Anniversary of the Founding of the People's Republic of China" to offer love and send warmth to the orphaned children. We prepared small greeting cards full of blessings and toiletries such as diapers, wet wipes, towels and toothbrushes full of the children's daily needs, and sent warmth to the orphaned children with practical actions before the arrival of winter.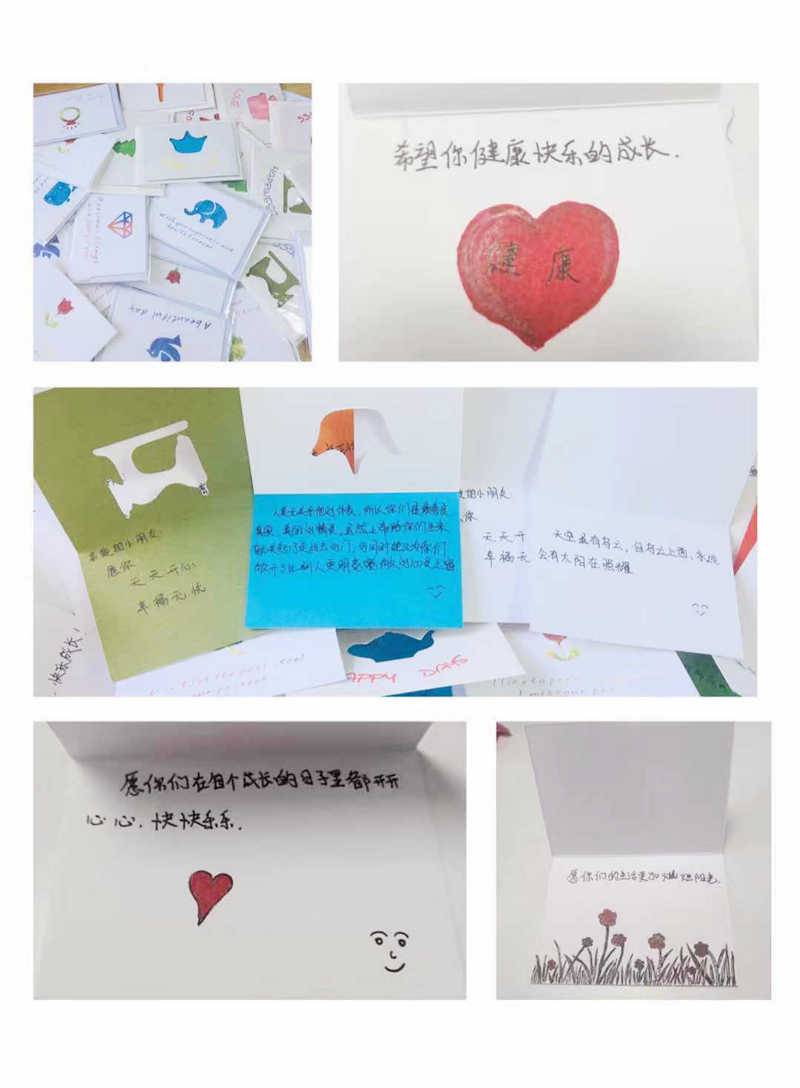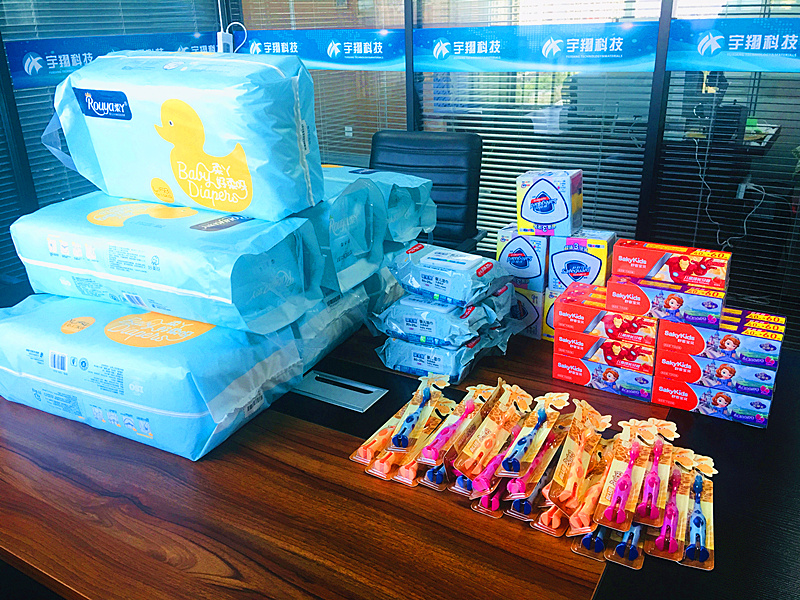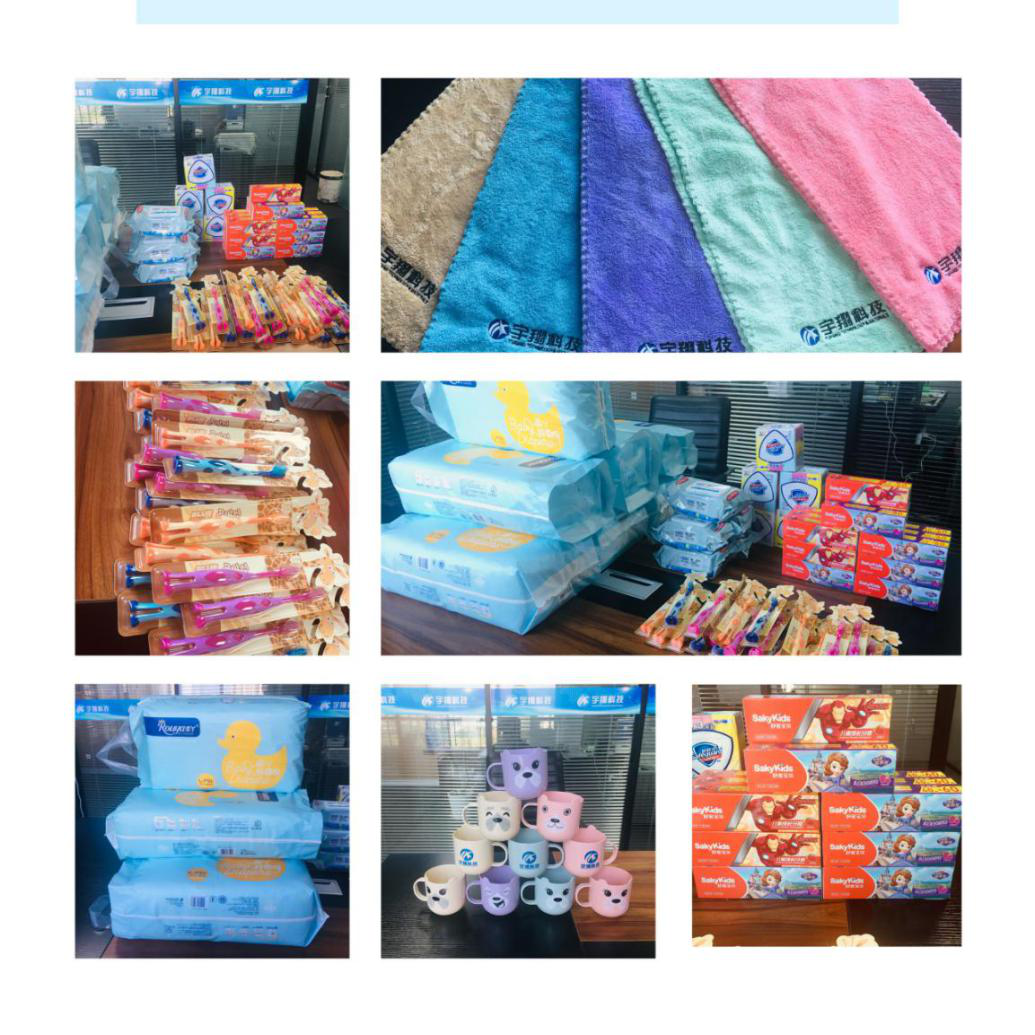 福利院里的工作人员向我们介绍,目前院里供养的孩子都是患有严重的先天性疾病、有生理缺陷、患严重疾病的社会弃婴。在福利院工作人员的带领下,我们来到了孩子们活动的场地及物理治疗室,也许是近距离接触这些特殊的孩子,想到这些孩子有的先天的残疾,又被父母抛弃,失去了健康的同时还失去了父母的爱,让人心疼。幸运的是他们还能被福利院收留,福利院给了孩子们一个家,让他们可以在这里感受人间的温暖。但这些还是不够的,这些孩子,需要我们更多的爱,更多的帮助。我们能做的还有很多。
This activity not only makes the employees enhance their sense of responsibility to the society, develop a broad-mindedness and dedicate themselves to the society with a true love. At the same time, they also hope to infect more people through such actions, to care and help the needy in the society, to promote the traditional Chinese virtue of giving to the society, and to dedicate themselves to the society.