---
People with birthdays in May are mostly born in April of the lunar calendar. At the beginning of summer, colleagues gathered in YuXiang to celebrate the happy birthday month for the five birthday colleagues.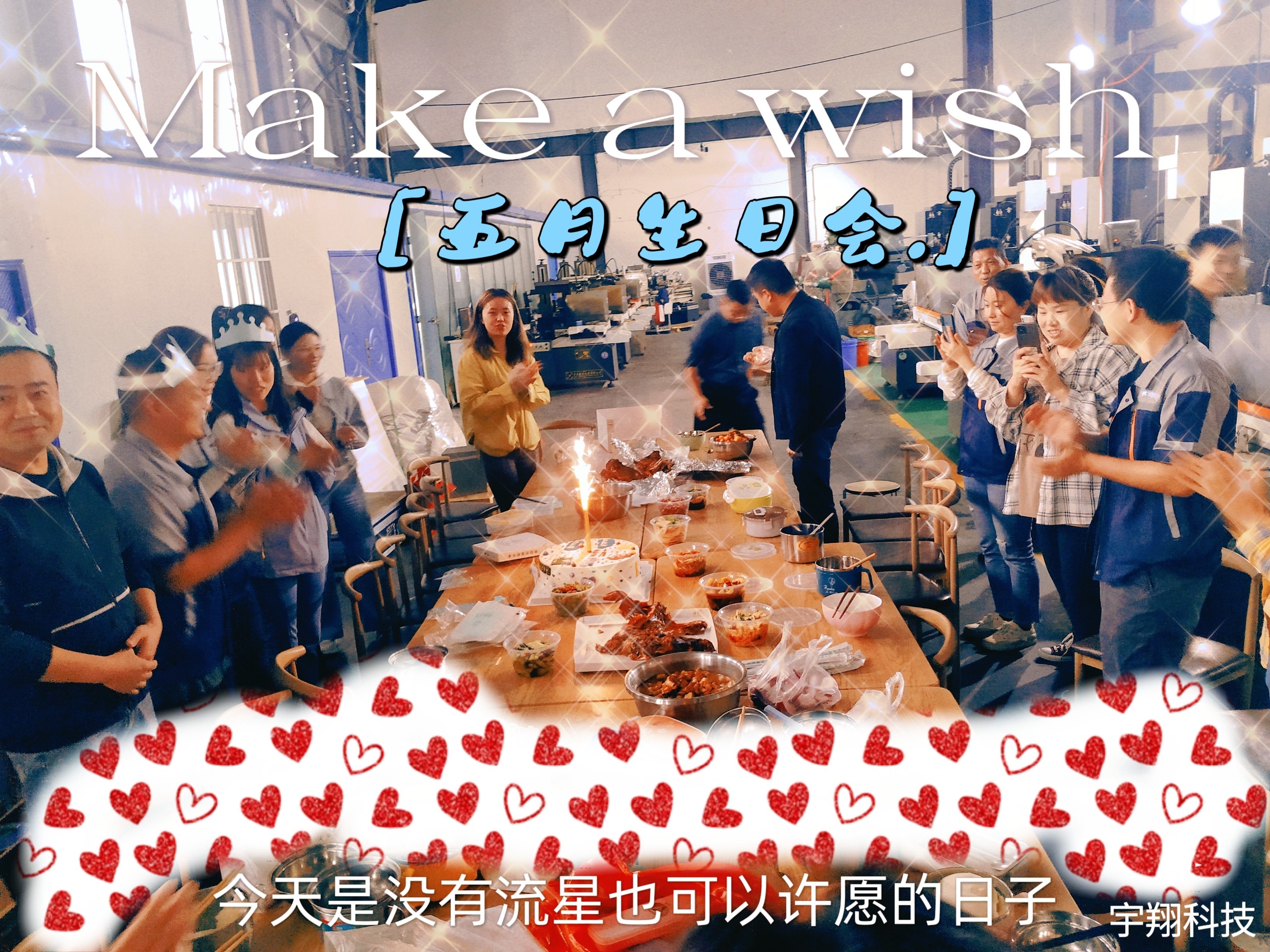 The original outdoor celebration was interrupted by an early summer rain, and a chic "industrial style" birthday party opened as planned with good wishes and delicious food.
The birthday benefits from General Manager Li were also transferred to colleagues.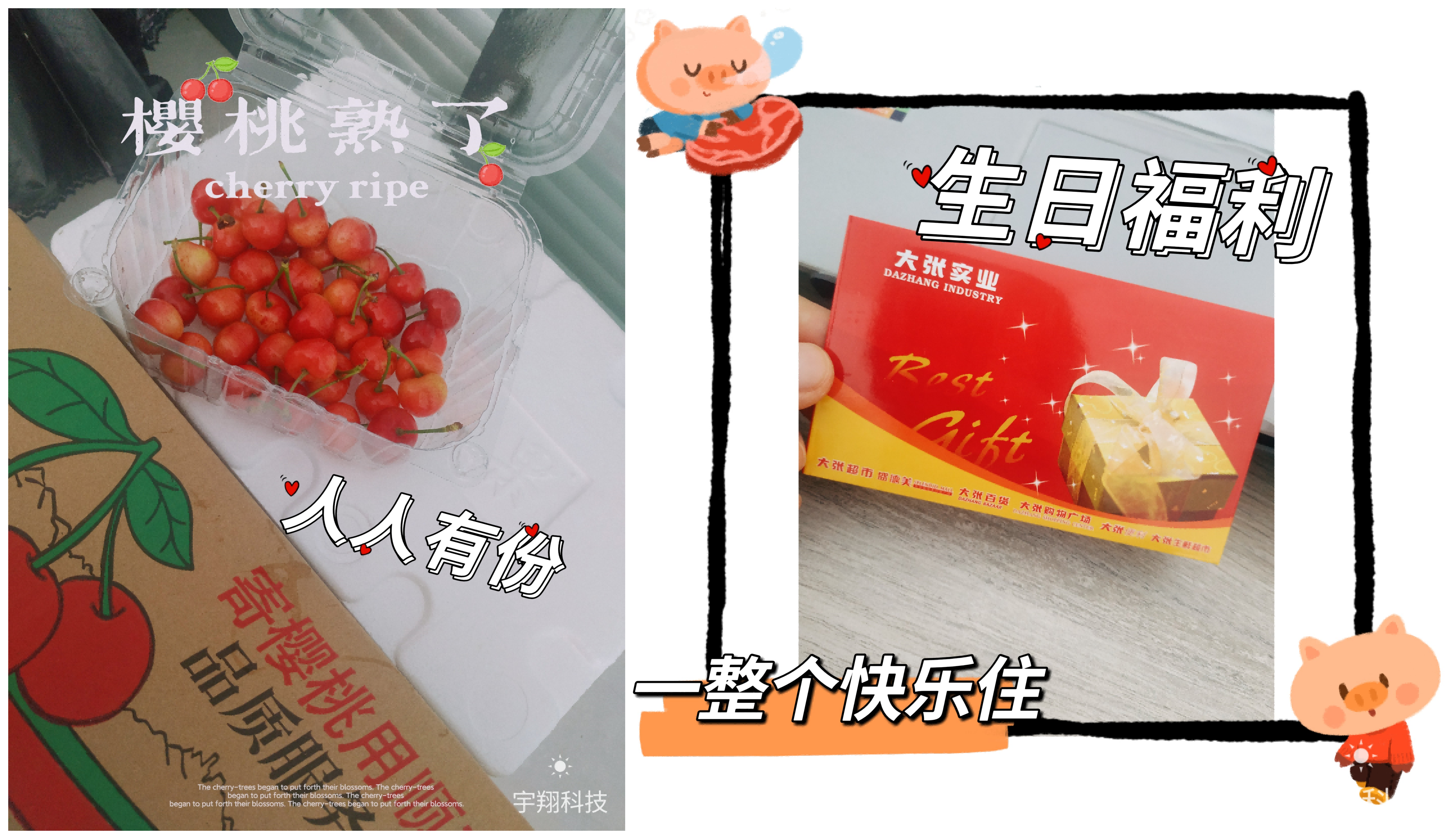 With good vision, we have more prosperous summers with the company.