---
In order to live up to the stop in Luoyang this spring, at the beginning of April, on a warm spring morning, the Yuxiang team assembled and drove to the "Rainbow Farm" to carry out outdoor team building activities.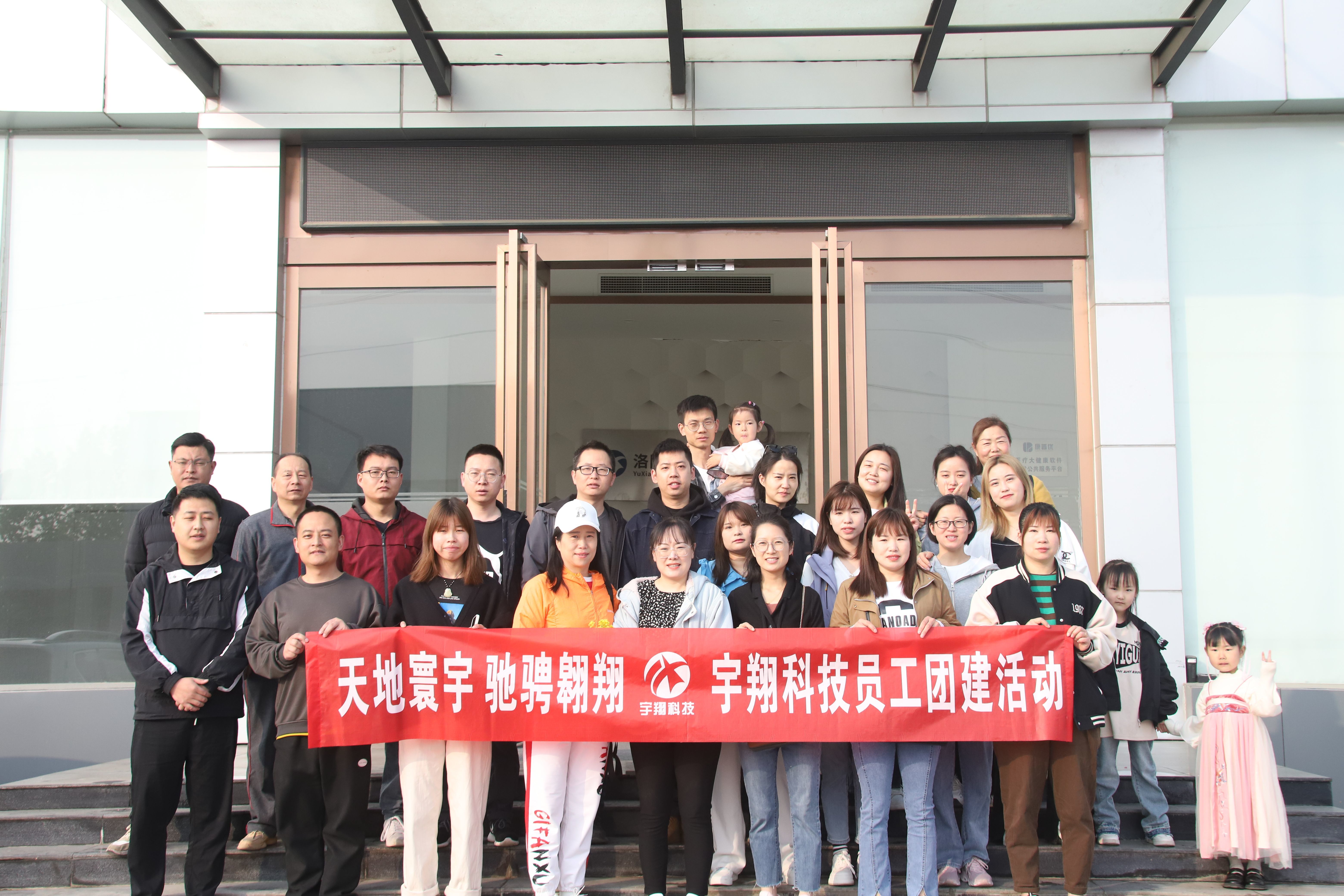 What we once expected, the best way of life is to run with a group of like-minded people on the ideal road together, looking back with stories accompanying us all the way, bowing our heads to have coordinated and firm steps, and looking up to have a clear goal in the distance. It is now being realized step by step!
You at work may be stable and calm, but you at play can also be lively and active. Your thinking ability and your charisma may be stimulated through the game, see more aspects of yourself, and reap different happiness!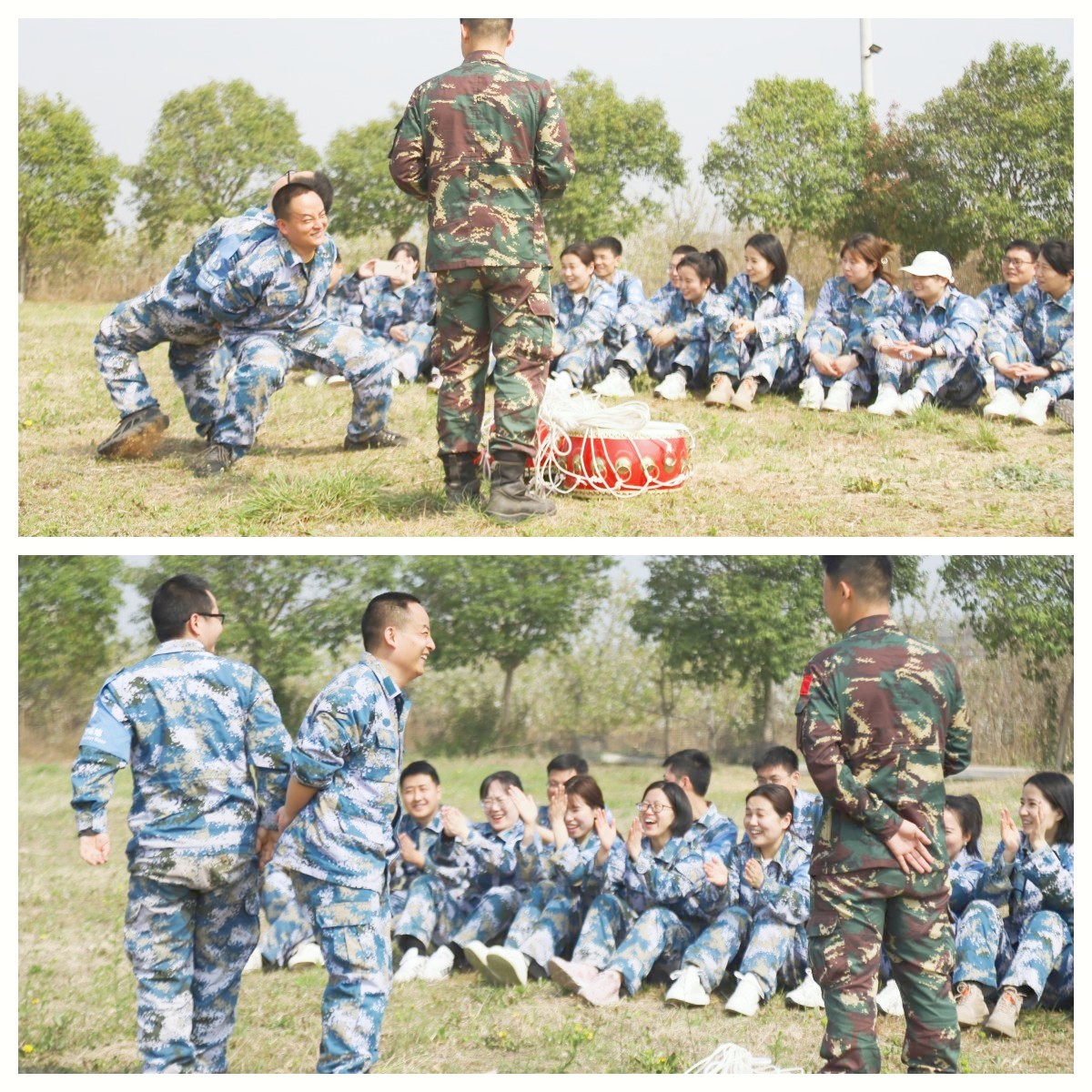 A group needs cohesion, the strength of unity, mutual trust, and mutual cooperation in order to move towards a common goal! Now, getting up is the happiest collective task we've ever done!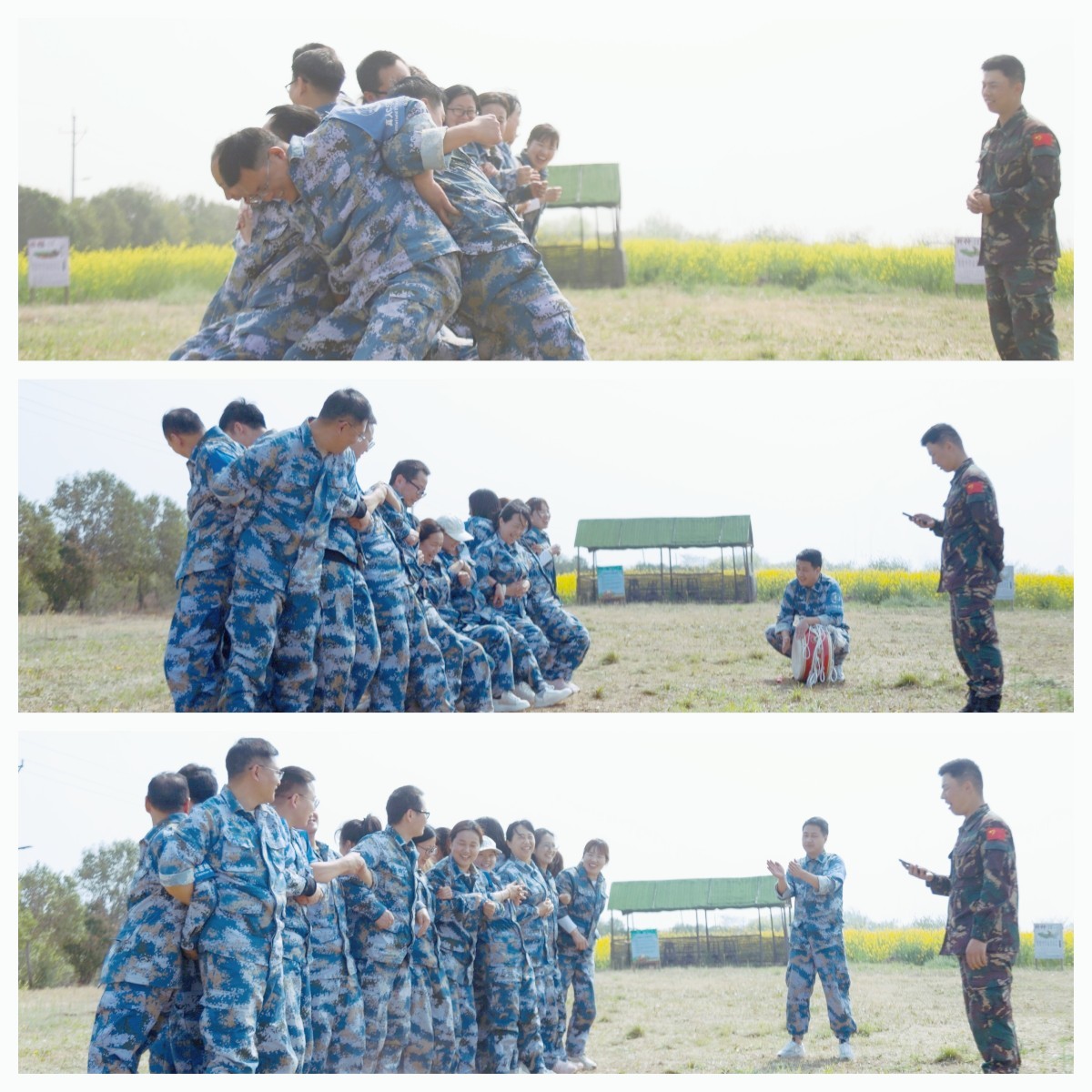 In an excellent collective, not only can rely on the strength of unity, but also need to rely on a good competitive situation to promote the common progress of the team. It doesn't matter, don't give up when you fall behind temporarily, keep up and catch up, and your smile will eventually catch up with you!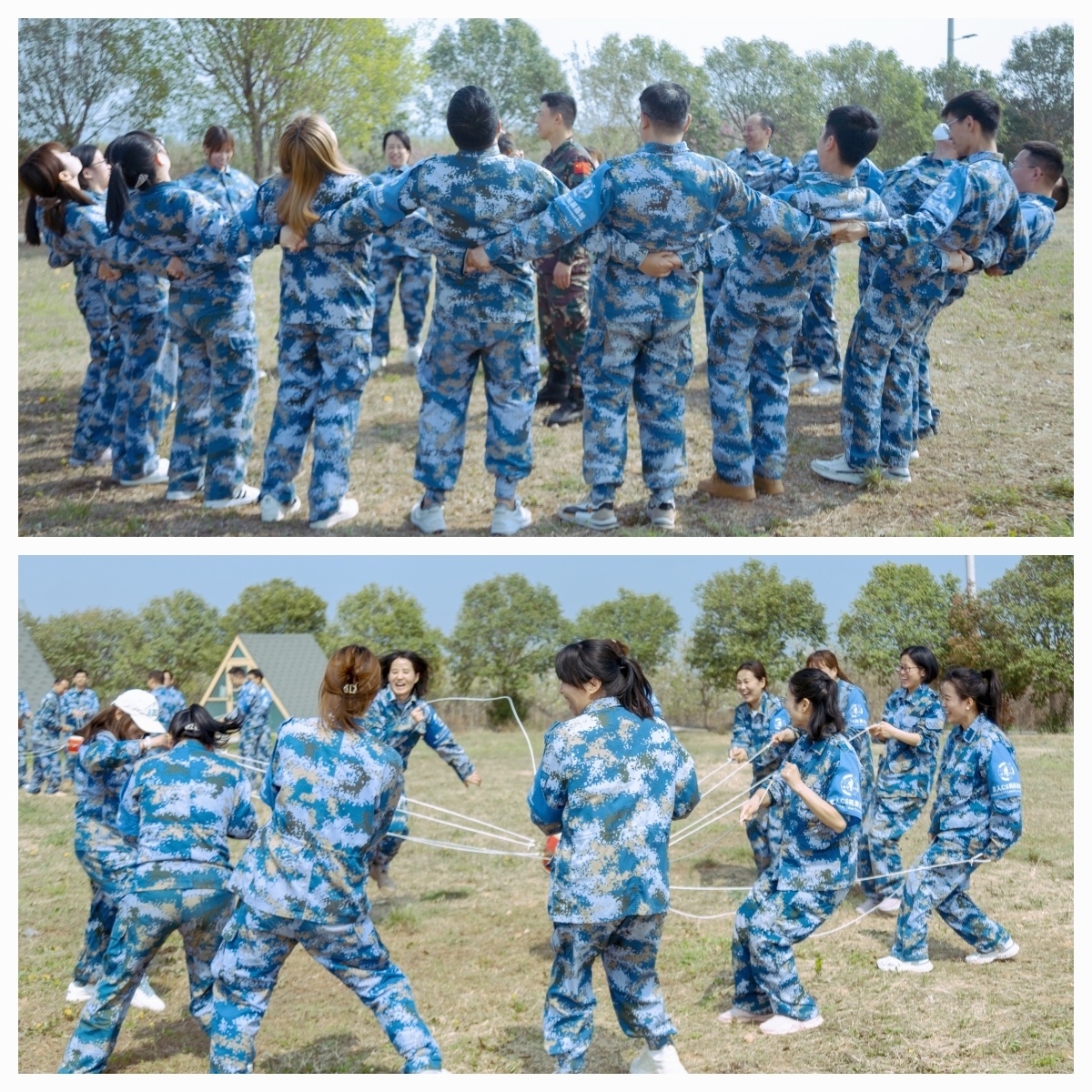 The spring team building activity of Yuxiang Technology was successfully completed. After all, everyone's smiles are more hearty than when they came!